Jack Magma
No reviews yet
Post the first one
Contact Jack Magma
Certifications of Jack Magma
Profile verified by its owner
Location of Jack Magma
Languages spoken by Jack Magma
Services (2) offered by Jack Magma
Contact info for Jack Magma
Jack Magma
About Jack Magma
Jack Magma is a design studio.
Founded in 2015, the studio has now a 10 people team, 4 founders and 6 employees, with an average age of 30 years (from 23 to 35).
The studio has two souls:
Branding, and everything connected to it, collaterals, digital, social communications, motion graphics;
Digital Product Design (websites, webapps, mobile apps), from the User Experience (content architecture, user flows, wireframing) to User Interface Design (atomic design, design systems) to development (with the most up to date technologies.
For every project we try to join the two cores aligning with the company mission and vision.
Our purpose is to understand and shape interesting ideas that are meaningful to clients and bring a positive impact on society Vision We want to become the inspirational engine for a beautifully crafted world.
We deeply believe in design as a driver for a well conducted business, and we are very interested in helping others through our methods.
Connect with us and let's see how we can help each other.
Works (2) by Jack Magma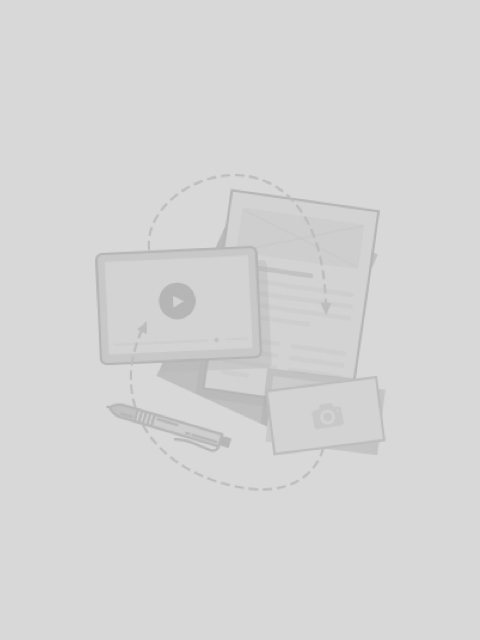 Colombo RebrandingMarch 2019
keyboard_arrow_right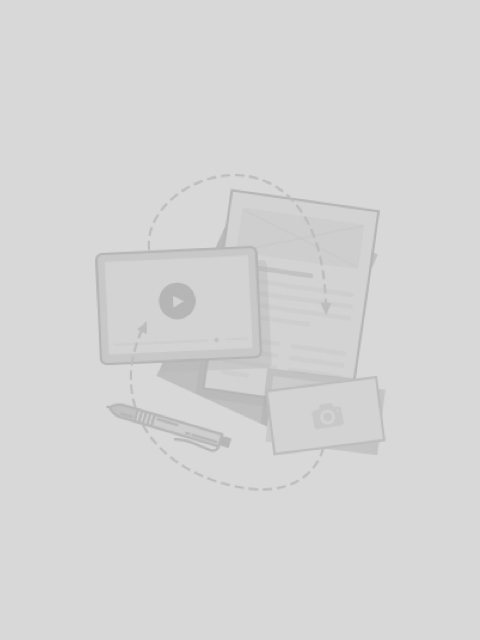 Vivo Concerti RedesignMarch 2019
keyboard_arrow_right
Services (2) offered by Jack Magma
Branding & Positioning
Ergonomy (UX/UI)
Reviews (0) given to Jack Magma